CHECK OUT OUR NEW TSHIRT LINE! WE ARE CALLING IT THE INTENTIONAL EVANGELISM T-SHIRT LINE. JOIN HUNDREDS AS WE START INTENTIONAL CONVERSATIONS ABOUT CHRIST. CHECK OUT OUR STORE >
To reach the world for Christ, using the international language of music.
Mobilize short-term music mission teams to share the gospel of Jesus Christ around the world through music.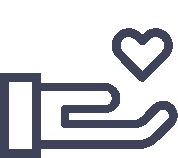 "Each of you should give what you have decided in your heart to give, not reluctantly or under compulsion, for God loves a cheerful giver."